I think our weather has not been reminded that we live in the Sunshine State. We've had a rainy stretch since summer! Given that today is rainy and gloomy, I thought this article from HauteLiving.com was ideal for those of you who want to maintain Miami's cool vibe while staying dry.
Here are their recommendations: SOURCE: HauteLiving.com
1

 Fontainebleau Miami Beach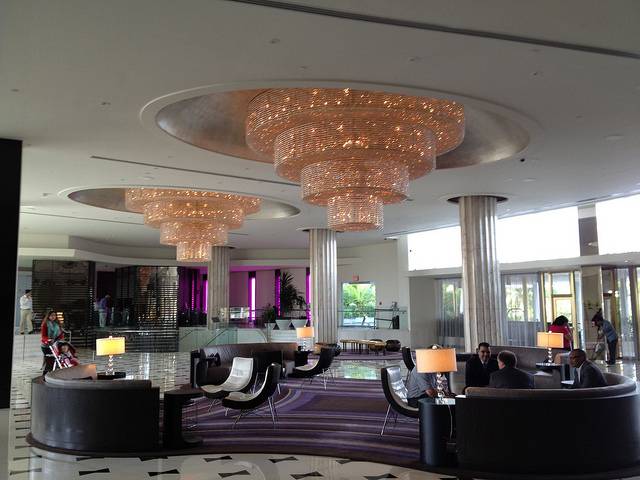 Some people might say head to Aventura Mall. We say, head to the Fountainebleau where the valet will protect your blowout from the rain and you can spend the day shopping at Ida and Harry, eating at our favorites, Mina 74 or Hakkasan and getting pampered with back-to-back treatments at Lapis Spa.
4441 Collins Avenue Miami Beach, Florida, 33140
2

 Pérez Art Museum Miami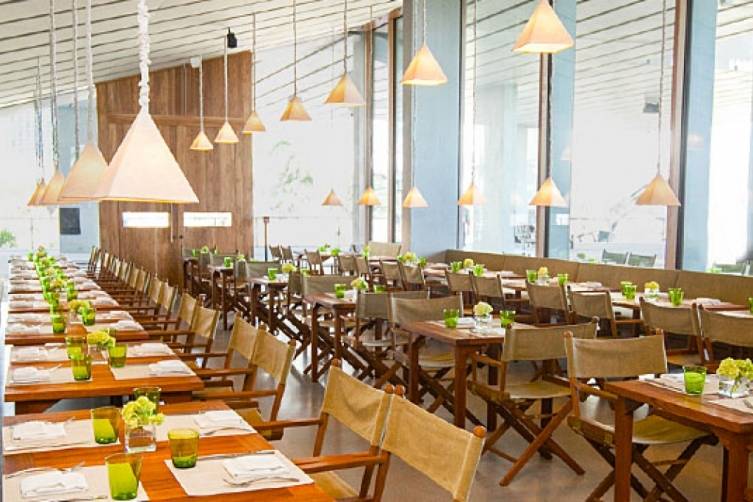 Stay inside a masterpiece by Herzog & de Meuron all day long. Shop the gift shop, which is full of cool art-pop treasures, and take in the best of contemporary and modern art. Afterwards, have a light lunch at Verde while you watch it rain over the bay. A bad day turned good indeed.
1103 Biscayne Blvd. Miami, FL 33132
3

 A 3-hour Lunch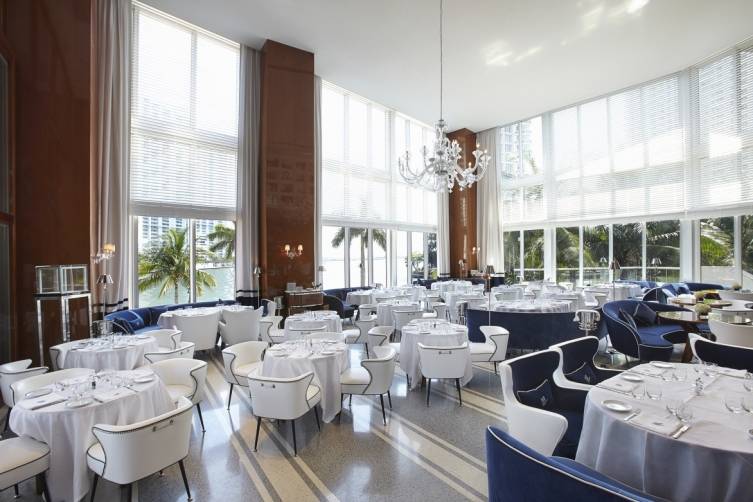 It's not as though you really need an excuse to have an extended lunch, but if you do— this is it. Our rainy-day favorites are ones where the indoors is the place to be and have a nice little valet situation where you won't get a drop on your Louboutins. Try Zuma, Cipriani Downtown Miami, or db Bistro Moderne for nice long lunches, with maybe a martini or two.
4

 High Tea at the Biltmore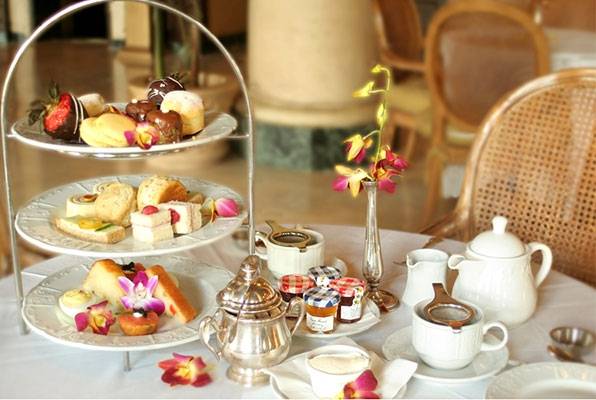 We're not really sure how the English do it —having another meal between lunch and dinner—but we like it. So put on your Sunday best and head to the Biltmore to take high tea. That means cucumber sandwiches with the crusts cut off, petit fours and all types of tea from darjeeling to English breakfast. And just so you know, high tea is even better after a long day of shopping in Coral Gables.
1200 Anastasia Ave, Coral Gables, FL 33134
5

 Paragon Grove 13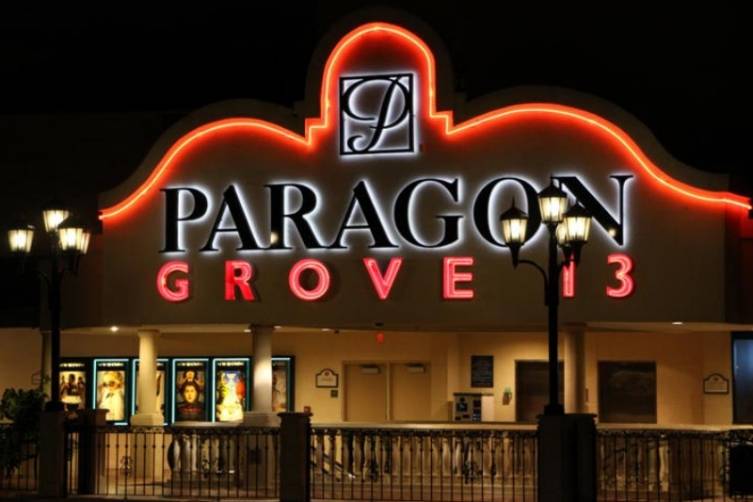 If we're gonna go to the movies, it better be the best ones. Right now, that's in Coconut Grove at The Paragon theatre. As the movies go, it's pretty darn nice. There are VIP sections, leather seats, bar & lounge, and premier state-of-the-art auditoriums with reclining seats and food service. Now, if you can just find a movie that's as good as these theaters.
3015 Grand Ave # 322, Coconut Grove, FL 33133